Ben Brown: President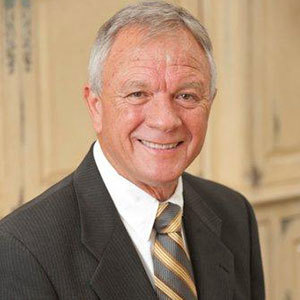 Ben Brown has been in the construction and real estate industry for over 40 years. As a lifelong resident of Fort Worth and a TCU graduate, he has an extensive knowledge of the area and deep ties within the community.
Ben's expertise in the residential construction business and as a licensed broker gives him the ability to help clients from the initial to completion stages of buying, building, and finalizing a home. He understands the importance of your home and is dedicated to meeting and exceeding client expectations.
Ben's attention to detail, the integrity with which he approaches each project, and the care he has for his team and clients is a direct reflection of his personal and professional character. He treats each home as if it were his own!
Thomas Rees: Vice President, Project Manager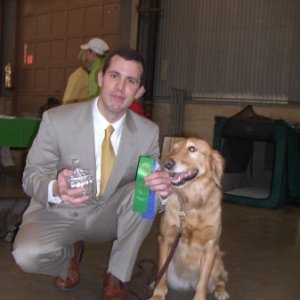 Thomas Rees is a 2008 TCU graduate with a Masters in Accounting and has called Fort Worth his home since 2004. Thomas began working for B. Brown Construction in 2007 while completing his masters degree at TCU. He has managed jobs ranging from 5k dollars up to $2 million.
Thomas prides himself on following up and making sure things are done as specified. His accounting background enables him to discuss the initial budgeting and financial expectations of clients while also providing them with accurate, up-to-date job costs and costs to completion. Thomas understands that a home is a very personal thing and does his best to ensure that you are satisfied with the product as well as the process.